Main content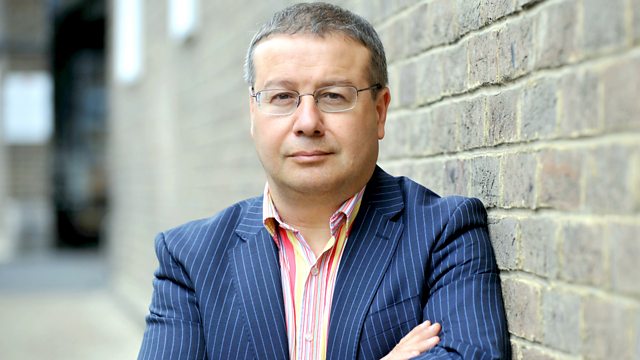 Dementia Care
Dementia patients are being 'failed' in acute hospital wards according to a report commissioned by the NHS.
5Live Investigates examines the routine care people with dementia receive when in an acute hospital. Previously unseen research which was commissioned by the NHS's National Institute for Health Research paints a desperate picture of life on our hospital wards, including a "culture of restraint and containment" in response to resisting care, as well as staff burnout and dehumanisation of patients. The Department of Health says it aims to make England the best place in the world to live with dementia.
Last on
Tommy says hospital staff don't always understand the needs of dementia patients.
Broadcast

Subscribe and listen every week