Main content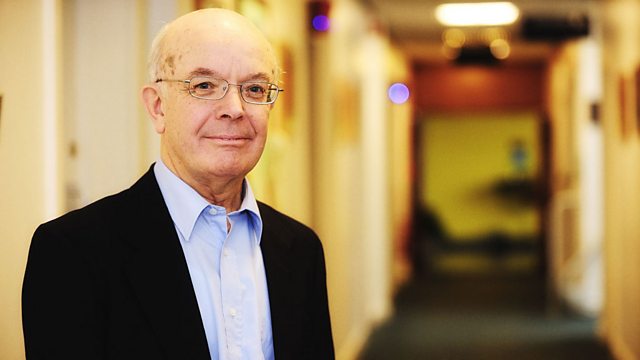 Funerals
Space in churchyards is running out, while the online world changes the way we remember those who have passed on. Funerals are evolving, and Roy finds out how.
What kind of funeral do you want? That's a question we all have to face, and if we don't, someone else has to face for us. While death remains certain for everyone, the way a death is marked, and the life before it honoured, can vary enormously.
With space in cemeteries limited, and many churchyards full, three out of four families now opt for cremation. But this is only one sign of change. At a funeral today, friends are often asked not to wear black. Music is as likely to come from a Hollywood film score as from a classical requiem. There might be video clips reflecting key events for the person who's died. The emphasis is on celebrating a life rather than mourning a death. And with much mourning and celebrating taking place online, the ways of commemorating are evolving rapidly.
To explore what all this means, Roy is joined by:
Alan James - managing director of John Edwards Funerals, in Swansea.
Dr Rosa Hunt - minister of Salem Baptist Chapel, a bilingual church at Llantwit Fardre
Richard Paterson - recently retired after 30 years as the first Humanist celebrant in Wales
Dr Elaine Kasket - clinical psychologist and academic, writing a book about the way digital technology is affecting the rituals of death.
Last on

Broadcast

Podcast
Religious affairs programme, tackling thorny issues in a thought-provoking manner