Main content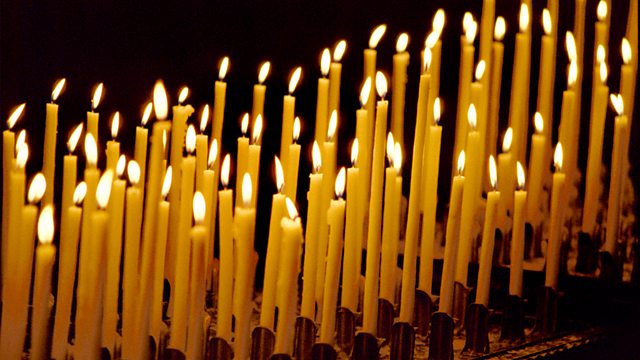 12/04/2018
Spiritual reflection to start the day with Bob Fyffe, General Secretary of Churches Together in Britain and Ireland.
Script
Good morning.
There seems to be a lot of discussion at the moment about plans for people hoping to travel to Mars, even people keen to go on one-way trips to the stars. Well if you're interested in space travel then today is a big day.
On this day in 1937 the first aircraft jet engine was successfully tested, invented of course by Sir Frank Whittle
In 1961 Yuri Gagarin became the first human in space orbiting the earth for 108 minutes
And then again on this day in 1981 the Space Shuttle blasted off into space for the very first time.
All of these events bear testimony to human ingenuity and how important it is for all human temperaments to work in harmony – think of those who are drawn to adventure and wish to commit themselves to the huge unknown of a mission to Mars, and again, those who find their adventure in remaining rooted on our planet, researching the tiny details of nature and physics in the search for knowledge that will help us keep the Earth as our home.  Both impulses are the fruit of human imagination and they can contribute to the common good if they keep their focus on what is best for all of humanity. We continue to need those who will literally reach for the stars but only if we are, at the same time, able to honour those who work to sustain our increasingly fragile planet.
Unsearchable God,
We see your beauty and wonder in the stars
and in the tiniest life form here on earth
Give us a sense of awe at the glory of your creation
And a burning desire to preserve and restore
what you have so generously given.
Amen