Main content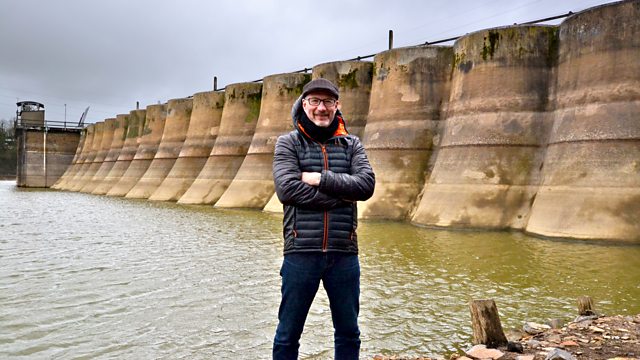 Demolishing Dams
Why dismantle a dam that produces low-carbon electricity? Peter Gibbs reports on the biggest dam removal project in Europe.
Large hydro-electric dams continue to be planned and built in Africa, Asia and South America. In Western Europe and the US they're tearing them down. Peter Gibbs wants to know why.
These wonders of engineering are a symbol of our ability to harness nature to produce renewable energy. The trouble is that many dams radically alter the natural life of rivers and harm their ecosystems. The majority of rivers in Europe and the US have dams on them, many of which are aging and no longer serve any useful purpose. Gradually the conversation is changing and communities are realising that dams don't have to be forever. Now there's a growing movement to remove the worst offenders and restore rivers to their natural state.
France is currently embarking on the biggest dam removal in Europe. Two large hydro-electric dams will soon be demolished on the River Sélune in Normandy. Here a choice had to be made between energy production and biodiversity. Peter Gibbs meets the different groups involved in the project to find out how they are planning for the removals. Will the opening up of wild salmon migration routes and improvements in water quality make up for the loss of low-carbon energy?
Producer: Sophie Anton.
Last on
Broadcasts

What has happened to the world's coral?