Main content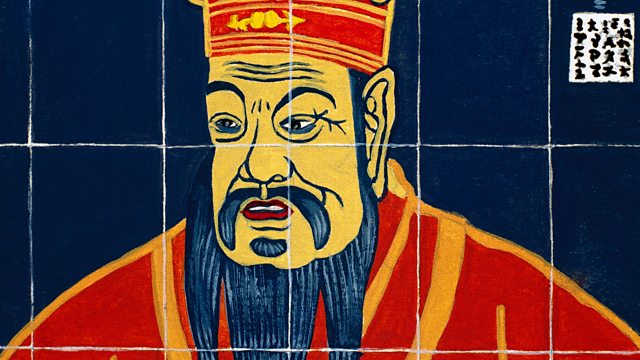 Robert Hart: Chinese Customs
A man who helped develop the relationship between China and the outside world. He did not grow up in Shanghai or Beijing - but the windswept Irish town of Portadown.
He was a servant of the Chinese empire, respected in Beijing and London alike. Yet he was no son of Shanghai, but of Ulster. Robert Hart grew up in Portadown, but his real life started when he shipped out to China. He rose to the top of the Maritime Customs Service, the remarkable body that kept tax revenue flowing into China. Hart was one of the people who brought real modernisation to China while managing to create a real bond with the imperial court. He agonised over how the British in China should conduct themselves, and did his best to bind the two nations together in his near half-century of work in Beijing. Little wonder that a London newspaper portrayed him in a cartoon wearing a silk robe and captioned "Chinese Customs."
Presenter: Rana Mitter
Producer: Ben Crighton
Researcher: Elizabeth Smith Rosser.
Podcast
Series of essays exploring Chinese history through the life stories of key personalities.