Main content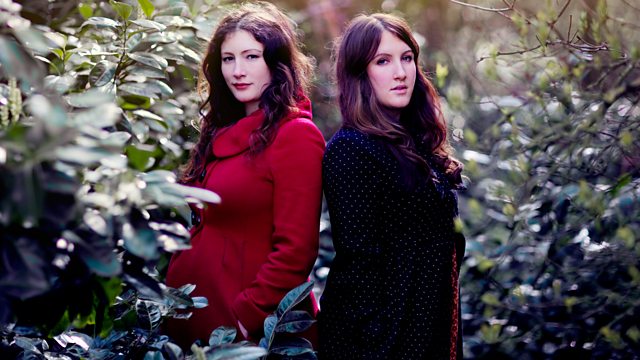 Rachel and Becky Unthank
Over the last decade, The Unthanks have raised the bar for English folk music. Here, Rachel and Becky reflect on their bonds as sisters and as singers.
During the last ten years, The Unthanks have redefined what might be expected of English folk music. Their sequence of albums has reimagined traditional material in vivid new arrangements and reached into surprising new sources - for example, the songs of Molly Drake. But at the core of the group are the voices of Rachel and Becky, sisters born seven years apart.
Rachel and Becky share their sense of belonging to the landscape of the north-east, their inevitable attraction to melancholy and the qualities that allow each other's voice to blend so effortlessly.
And, in their studio in a Northumbrian farm-yard, they sing their signature melodies and a duet that most typically sounds for the two of them.
Produced by Alan Hall
A Falling Tree production for BBC Radio 4.