Main content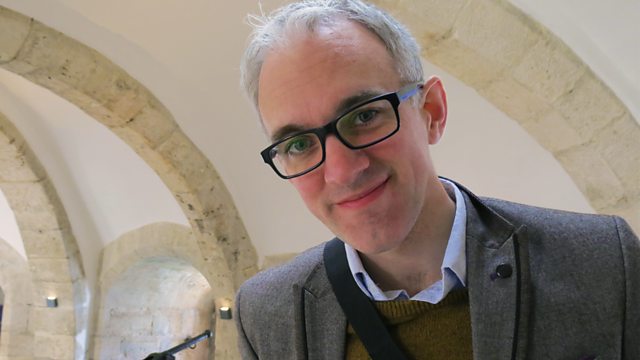 Gateway to the Mind
James Gallagher explores new research into how our second genome, the vast and diverse array of microbes that live in our bodies, could be influencing our thoughts and feelings.
The microbiome is the strange invisible world of our non human selves. On and in all of us are hoards of microbes. Their impact on our physical health is becoming clear to science, but a controversial idea is emerging too - that gut bacteria could alter what happens in our brains.
In this final episode of the series BBC Science and Health correspondent James Gallagher examines a growing body of research into the gut as a gateway to the mind and why some scientists believe we could be o the cusp of a revolution in psychiatry that uses microbes to improve mental health.
Last on
Broadcasts