Main content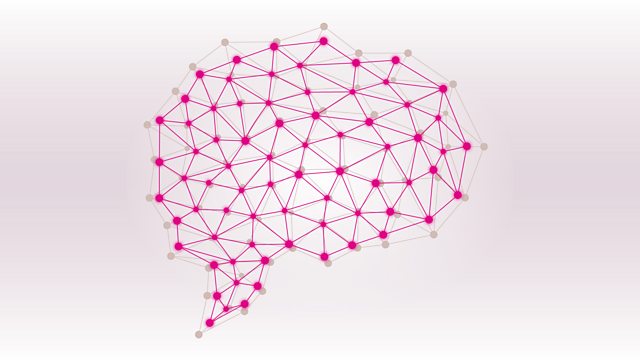 Heat 9, 2018
Russell Davies is in the chair for the ninth heat in the 2018 general knowledge tournament.
(9/17)
Russell Davies is in the chair for another general knowledge test, with questions on subjects ranging from the English Civil War to the Eurovision Cong Contest, and from the Bible to the Beano. A semi-final place awaits today's winner.
The competitors are:
Mark Cooper, a civil servant from Brighton
Brian Eastty, an actor and teacher from Westcliff-on-Sea in Essex
Anthony Fish, a community safety officer from Pontypool
Daniel Fullard, an employment manager from Sunderland.
Producer: Paul Bajoria.