Main content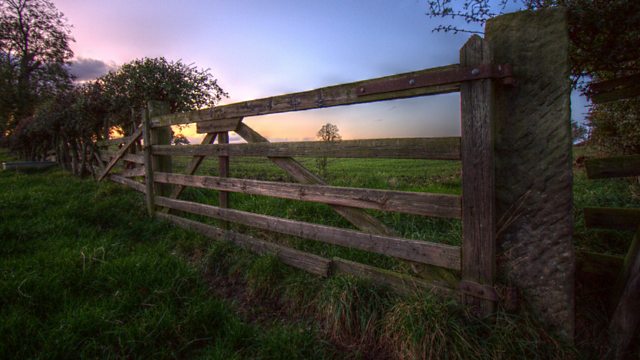 Farming Today This Week: Countryside Jobs - The Land Agent
The latest news about food, farming and the countryside. Charlotte Smith is in North Somerset to find out how land agent Richard Nancekivell has helped build and diversify a farm.
From the agronomist to the animal nutritionist, the pest-controller to the milk tanker driver, there are a myriad number of countryside jobs that help, support and enhance farming and agriculture. The role of Land Agent is part-planner, part-farm consultant and part-financial adviser, and Charlotte Smith is in Wrington in North Somerset to meet one - Richard Nancekivell is a Director at DJ&P with Newland Rennie with twenty years' experience who explains the pivotal role that land agents play in the development of land, farm buildings and succession planning. His colleague Rebekah Sparks also explains how the increase in red-tape keeps her busy helping farms with their single-farm payments.
Charlotte and Richard travel to meet Andrew Wear and Jen Hunter to find out how Richard has supported the diversification of their organic beef and sheep farm into a multi-purpose venue with converted barn accommodation and festival venue. Plus there's a guest appearance by Smudge the cat.
Producer: Toby Field.