Main content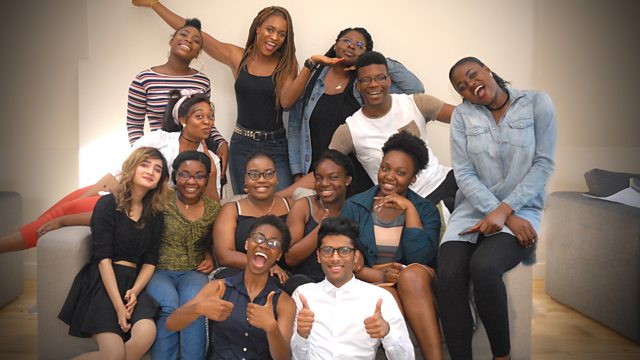 Money Box Live: The Cost of Citizenship
Financial phone-in. Young people who have lived most of their lives in the UK discuss the costs and complexities of trying to gain permanent settled status in Britain.
It's estimated that tens of thousands of people who have lived most of their lives in Britain - working, paying tax, bringing up families - are living with limited rights to remain or perhaps no legal status at all, once their previous permission lapsed. Some were born here. Some arrived as children. With the so-called "hostile environment" for illegal immigration that has been brought in, people who have grown up in the UK but do not have permanent status, are coming up against tighter checks on documentation in a way that didn't happen before. When they try to regularise their status, they're discovering that the route to permanent residence or British citizenship has become much more expensive - with further increases in store. Some complain that the charges are extortionate on top of the taxes they already contribute. We hear about the financial implications for people going through the process.
Chrisann Jarrett and Dami Makinde, who both came to the UK as eight-year-olds, tell of their separate ongoing struggles to gain settled status in Britain.
And immigration expert Kamena Dorling of the Coram Children's Legal Centre and senior immigration lawyer Philip Turpin from Turpin and Miller discuss your calls and emails and how to navigate the costs and complexities of the UK immigration system.
Presenter: Adam Shaw
Producer: Paul Waters.