Main content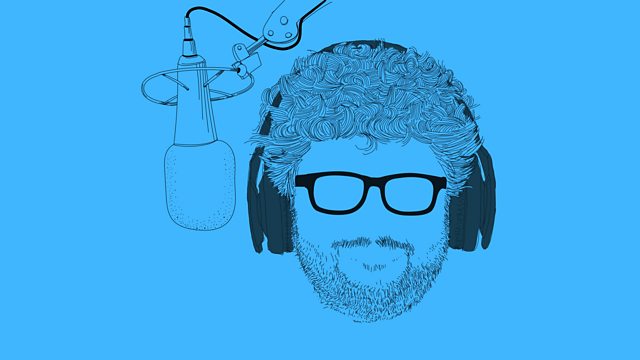 Is Music a Universal Language?
In the third 'Listening Service' linking with the BBC's Civilisations series, Tom Service asks whether music really is a universal language.
What is music good for? In our concluding link with the BBC's Civilisations season, The Listening Service asks one of the most fundamental questions we can about music, a claim often made on the art-form's behalf in a list of reasons why it's an essential good: is music a universal language?
It's a seductive idea, that music's primal activation of the world of our emotions, bypassing the rationalising parts of our brains, means that it has an essential communicative function that carries across cultures in the way that no other phenomenon of the human imagination can. Music binds us together, because Beethoven and the blues sound the same and mean the same whether you're listening in Oklahoma or Osaka.
It's a nice theory, but on The Listening Service, we'll reveal the limits of these claims to the universal. And we'll suggest that music separates and defines us just as much as it brings us together. Not giving the game away, but music isn't a universal language: it's much, much more powerful than that - as we'll discover!