Main content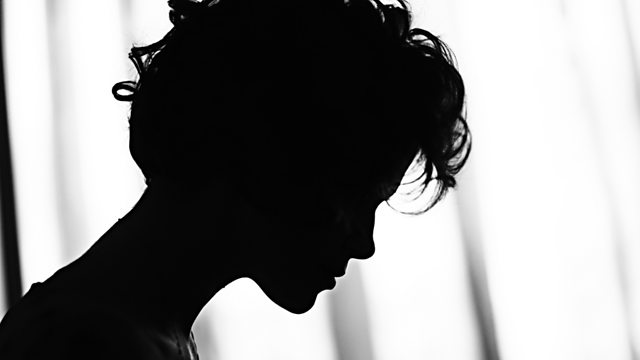 Teenage money mules. What happens when you get found out?
There's been a big increase in the number of young people acting as money mules - one girl's story and its consequences. Plus RBS 'goodbye' letters and deposit-free mortgages.
There's been a big increase over the past year in the number of young people acting as money mules. That's the name for people who are offered a fee to receive money into their bank account and then the cash is passed to someone else. It's illegal - as often what the money mule is doing is laundering the proceeds of crime. Money Box reporter Marie Keyworth spoke to 17 year old 'Holly' who was approached on social media to 'lend' her bank account to a stranger. The teenager was challenged by her bank, her account closed down and a warning flag put against her name. She talks to Money Box about living with the consequences of what she's done. The programme also hears from Mike Hayley, deputy chief executive of the financial fraud reporting agency, CIFAS.
'Dear business account holder we would like to encourage you to move your account to one of our competitors. Yours Royal Bank of Scotland.' That's the essence of the letters that are currently being sent out to 220,000 small and medium sized businesses who bank at RBS. The bank also has to stump up £775mn to encourage business customers to switch to newer rivals and to help the latter develop their technology. RBS has been told to do this, following an agreement between the UK Government and the European Commission. Independent banking expert, Frances Coppola explains why this is happening and whether the exercise will really stimulate competition in the business banking sector.
Presenter: Paul Lewis
Producer: Lesley McAlpine
Editor: Jim Frank.
Chapters
Teenage money mules

Hear the impact on one 17 year old girl who got caught out

Duration: 15:38

Deposit free mortgages for first time buyers

The catch is that the loan is secured against the house of a close relative

Duration: 06:20