Main content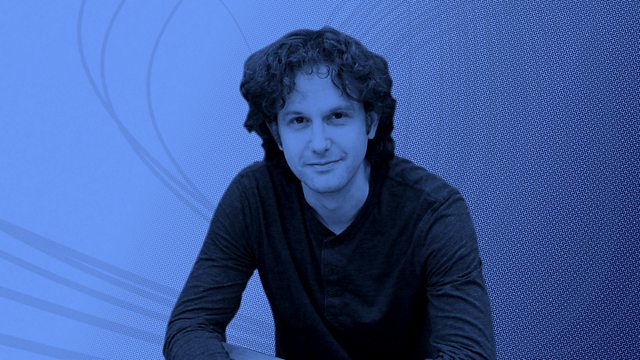 Inside Music with Nicholas Collon
Conductor Nicholas Collon opens up a colourful selection of classical music from the inside - revealing familiar and unfamiliar works in a new light.
A new series in which each week a musician reveals a selection of music - from the inside. Today conductor Nicholas Collon discovers how when Joseph Haydn breaks the rules he produces his most endearing music, and describes just how Maurice Ravel skilfully manages to deconstruct the Viennese Waltz.
His choices range from an emotionally pivotal moment in Bach's B minor Mass, to a piano piece on which he had a teenage crush, plus a madcap movement by John Adams played by Nicholas's own Aurora Orchestra.
At 2 o'clock Nicholas reveals his Must Listen piece - a rarity from 1871 that he'd like to introduce to everyone.
A Tandem Production for BBC Radio 3.