Main content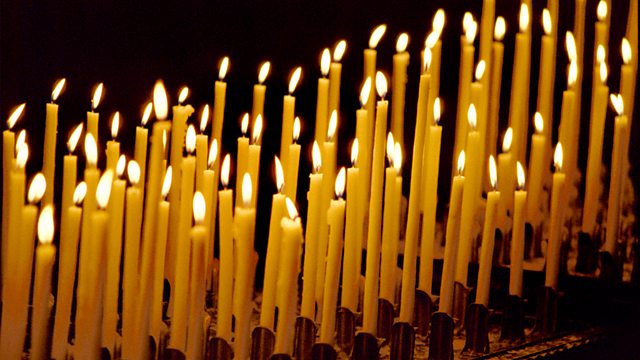 11/04/2018
Spiritual reflection to start the day with Bob Fyffe, General Secretary of Churches Together in Britain and Ireland.
Script
Good morning.
5 years ago this week my dad died. Until the last week of his life he always visited my mum who was in care because she suffered from Alzheimer's. Every afternoon he would walk the short distance to the nursing home where my mother was being cared for. In fact they died within a few weeks of each other and when I think of them now, I think of a story of an elderly man, like my dad, who visited his wife in similar circumstances. When invited to go on a day trip, the elderly man said he had to visit his wife, and was told "but she doesn't know who you are" to which he replied "she may not know who I am, but I know who she is". The simple act of remembering can hold someone in our thoughts and affections long after they have actually departed from us. People and situations  can be held in such a way that the spirit that made them special is still maintained.
Today many of us may well forget God in our lives. God may seem very distant and the memory may even be hostile and associated with difficult experiences in our lives.
For all that we may have forgotten who God is, or even want to forget who God is, God doesn't forget who we are. We are held, and loved and remembered.
Knowing God,
You hold us in your tender embrace
Often without our awareness of your touch
Help us in our remembering
That we may warm to the memories that sustain and heal
Through Christ our Lord. Amen