Main content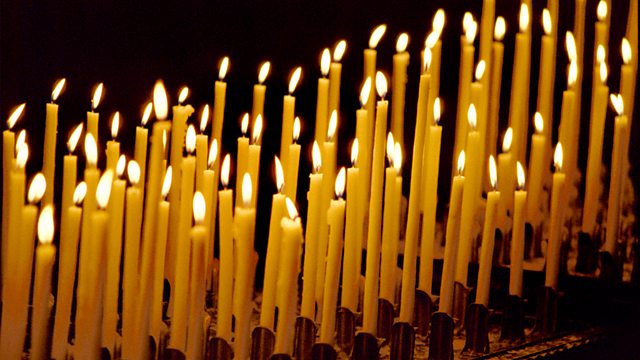 09/04/2018
Spiritual reflection to start the day with Bob Fyffe, General Secretary of Churches Together in Britain and Ireland.
Script
Good morning,
It was on this day in 1945 that the famous German pastor and theologian Dietrich Bonhoeffer died. Having been arrested in 1943 he spent one and half years in prison, and was eventually accused of being part of the assassination plot to kill Adolf Hitler. Bonhoeffer was hanged in the last months of the Second World War, as the Nazi regime was collapsing. Throughout his ministry Bonhoeffer had been a key figure and founding member of the Confessing Church, those who stood against the Nazi dictatorship. His writings are world famous  and his books such as the Cost of Discipleship are modern classics.
The title of that book reflects the reality of his and many others' lives. Discipleship, being followers of faith, can often lead to a life on the edge, far from the safety so many of us take for granted. Many people today continue to be persecuted for their faith all over the world. Indeed there were more Christian martyrs recognised in the 20th Century than in the rest of history combined. We can recognise that this process continues to this day. So as we remember Dietrich Bonhoeffer, we might also remember those whose discipleship is costly and whose lives are in danger every day.
God of justice and peace
Help us to recognise you
on the margins
On the edge
With those who serve you on the edge.
Make us aware of the costly grace
you also embraced
That following you there
we may find true peace. Amen