Main content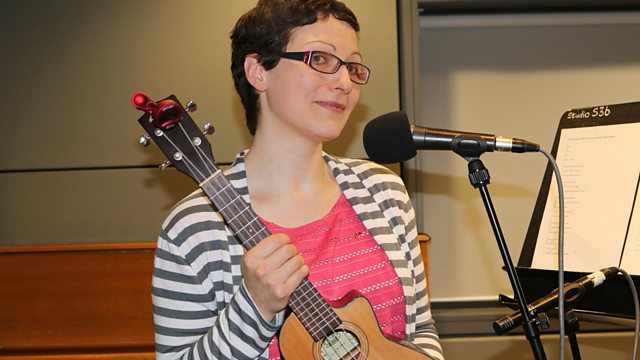 Algorithms
We're getting creative with code and examining algorithms. Helen Arney performs a new song written using algorithms and we're also joined by mathematician Eugenia Cheng.
Can algorithms help writers think more clearly and create innovative work ?
On this week's 'Algorithm Verb' Ian McMillan is joined by Helen Arney, who performs a brand new love-song (written for the programme) using search engine algorithms, by Eugenia Cheng, a mathematician and pianist who is passionate about ridding the world of 'math-phobia', by the computer scientist Ursula Martin (who writes on Ada Lovelace, often credited with the first computer 'algorithm'), and by writer Kate Pullinger who is fascinated by the potential of algorithms to make stories more haunting and personal.
Verb regular, poet Ira Lightman 'becomes' a living algorithm lurking in the substrata of the programme, and creates an algorithmic villanelle.
Producer: Faith Lawrence
Presenter: Ian McMillan.
Last on

Ira Lightman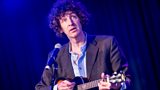 This week the poet Ira Lightman takes on the role of the Verb's resident algorithm. Usually running quietly in the background, this week the series of decisions that get the programme on air are given voice. And after all, Ira Lightman is nearly an anagram of 'algorithm'…nearly. We also hear a brand new poetry commission from him – a villanelle  inspired by his new role.   
Eugenia Cheng
Eugenia Cheng is a mathematician, concert pianist and the author of 'How to Bake Pi: An Edible Exploration of the Mathematics of Mathematics' (Serpent's Tail).  Eugenia has been closely following the way algorithms are discussed in the media, and argues that rather that dividing algorithms into 'good' or 'evil', we should think of them as nuanced, and influenced by the intentions of the people writing them. She shares two algorithms for daily life – one helps her referee academic papers, and the other helps her choose her route to work. Eugenia's latest book, 'The Art of Logic in an Illogical World' will be published later this year.
Ursula Martin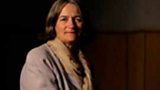 Ursula Martin is Professor of Computer Science at the University of Oxford.  Ursula takes us deep inside algorithms, using examples of the coding languages the programmes are written in, and sharing some of the most famous algorithm names. Ursula also discusses Ada Lovelace's groundbreaking insights into the potential use of algorithms by computers in the 19th century, and explores her use of language. Ursula is one of the co-authors of 'Ada Lovelace: The Making of a Computer Scientist' (Bodleian).
Kate Pullinger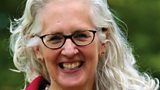 Kate Pullinger is a novelist and Professor of Creative Writing and Digital Media at Bath Spa University. In collaboration with with the Ambient Literature research project, Visual Editions, and Google Creative Lab Sydney, Kate has created 'Breathe', a ghost story for your phone that uses your personal location data to build the reader a unique story.
Helen Arney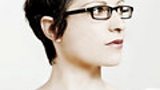 Helen Arney is the 'Geek Songstress', and one third of the 'Festival of the Spoken Nerd'. We commissioned Helen to write a song  written with the help of algorithms. The result shows what happens if a search-engine's autocorrect function tries to write a love story, and it is as 'romantic' as you might imagine.  Helen Arney is also the host of The Ada Lovelace Day, which celebrates women in Science and Technology.
Broadcast