Main content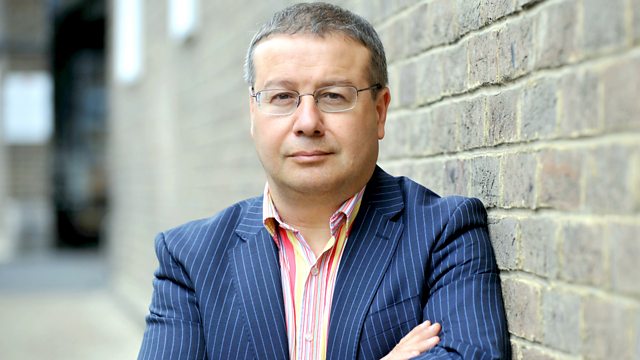 Holiday Letting Fire Safety
Fire chiefs warn of safety risks from the rapid expansion of Airbnb-style holiday letting. Is tighter regulation needed?
Senior fire officers are warning of potential safety risks as more and more people let out their houses to tourists through Airbnb and other short term letting websites. The National Fire Chiefs Council says fire and rescue services are not aware of how many short term rental properties are operating in their areas, making it hard for them to assess possible risks. It says some of these properties are being used in effect as small hotels, but if fire officers don't know where places are they can't inspect or give owners advice to ensure buildings are safe.
MPs have called for all properties operating in this way to be registered.
The Short Term Accommodation Association, the professional body for the short let sector, says it has adopted the safety standards of the residential long let industry. It says in instances where those standards are not being met it addresses them with urgency.
MPs have called for all properties used for short-term lets to be registered.
Subscribe and listen every week