Main content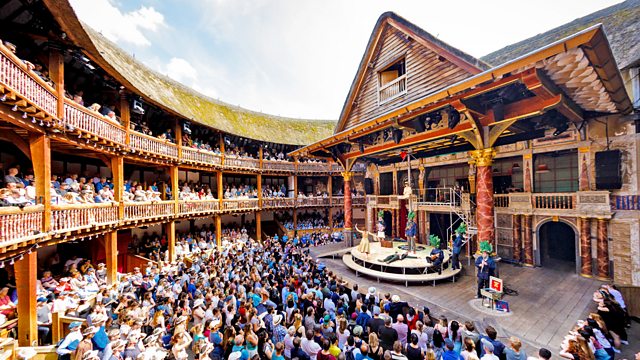 Exit Burbage - the man who created Hamlet
Without Richard Burbage, there would be no Shakespeare. Yet he's virtually unknown. Andrew Dickson puts the spotlight on the man on whom the foundations of theatre are built.
Imagine where we'd be without Shakespeare's plays. It's difficult to contemplate now. But it was thanks to another man that many of them were brought to life.
Today, Richard Burbage is a not a household name. But he should be. He's the man for whom many of the great Shakespearean roles were created. One of the founding members of the Lord Chamberlain's Men, playing at the newly built Globe in 1599, he's one of the foundations upon which British theatre was built. Andrew Dickson talks to leading actors, rummages among the archives and dissects some of the greatest parts in acting to discover Burbage's crucial role - and realises that without Richard Burbage, there could be no Shakespeare.