Main content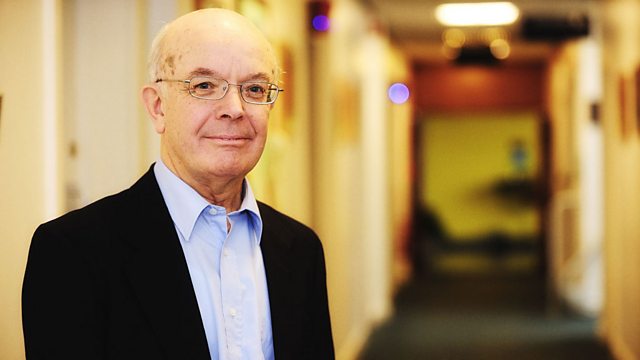 The Commonwealth, Religion and Belief
Award-winning religious affairs programme. Roy Jenkins discusses the Commonwealth, religion and belief with a panel of guests.
As the athletes wave their farewells to Australia's Gold Coast, leaders of the 53 countries involved turn their attention to the UK, and the biennial Commonwealth Heads of Government Meeting, held this year in London, 16-18 April. As part of their networking, they'll be received by the Queen at Windsor Castle and the Archbishop of Canterbury at Lambeth Palace, where religious freedom will be on the agenda.
The Commonwealth embraces a quarter of the countries of the world, with extremes of wealth and poverty, 2.4 billion people of all faiths and none, sixty per cent of them under the age of thirty. But what's it for? Is it simply a relic of a long-gone colonial era? Or can it actually do anything about some of the biggest issues facing the world? Roy Jenkins is joined by Dr Andrew Davies, of Birmingham University, co-founder of the Commonwealth Initiative for Freedom of Religion and Belief; Dr. Sue Onslow, Deputy Director of the Institute of Commonwealth Studies; Methodist minister Leslie Griffiths, Lord Griffiths of Burry Port, and the Rev'd Aled Edwards, Chief Executive of Cytun, Churches Together in Wales, who's active on a range of human rights issues.
Last on
Broadcast

Podcast
Religious affairs programme, tackling thorny issues in a thought-provoking manner