Main content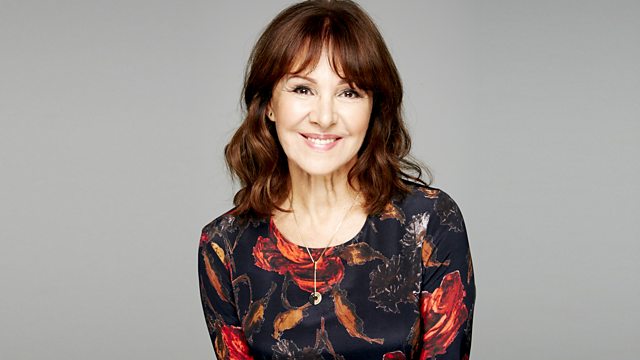 Jazz Hands with Arlene Phillips
Katie Derham explores the dance world of musical theatre with guest, choreographer Arlene Phillips.
In this week's Sound of Dance Katie Derham delves into the dance world of musical theatre. From the ballroom influenced 1920s to the golden age of the 1930 and 40s, the Broadway director/choreographers of the 1950s & 60s, and the dance musicals of the 70s and 80s. Katie will look at the landmark musicals, and how the dance styles within them has developed over the last century. And Katie is joined by choreographer Arlene Phillips to discuss her starry career, choreographers who have influenced her work, and where dance in musicals might go next .
What does Darcey dance to in the kitchen?
Podcast
Katie Derham explores the relationship between music and dance in a variety of genres.