Main content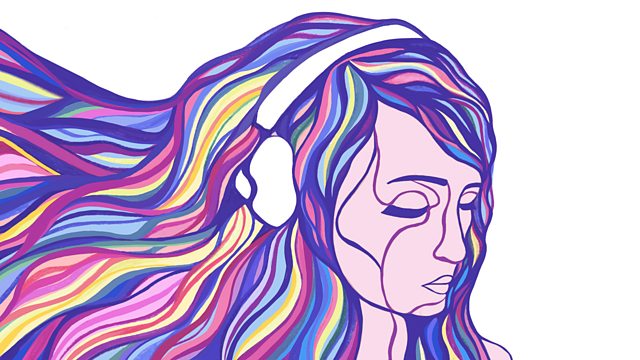 Prelude a l'Apres Midi d'un Faune by Debussy
People share stories of how Debussy's beautiful Prelude a l'apres-midi d'un faune has affected their lives.
Claude Debussy's Prelude to the Afternoon of a Faun speaks to artists of different kinds. Jamaican poet Ishion Hutchinson recalls hearing it through an open window in Kingston Jamaica and being mesmerised by its beauty, but not knowing what it was, setting off on a quest to find out and to write a poem that captured his feelings about the piece. Babak Kazemi was training to be a doctor in his home city of Tehran when he heard it for the first time. The piece changed his life and led him to abandon his medical studies in Iran to move to the UK to become a professional conductor and composer. Artist Fiona Robinson specialises in interpreting Debussy's works on paper. She explains how she has been moved to visualise the Prelude, while Debussy's biographer Paul Roberts credits it with having changed classical music forever.
Katya Jezzard-Puyraud recalls how the music lifted her out of a difficult time after the birth of her first son and how she uses it now to help people with anxiety and stress to relax.
Producer: Maggie Ayre.
Artwork by Fiona Robinson inspired by Debussy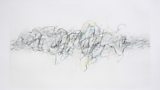 Why Sam Cooke's 'A Change Is Gonna Come' became a Civil Rights anthem