Main content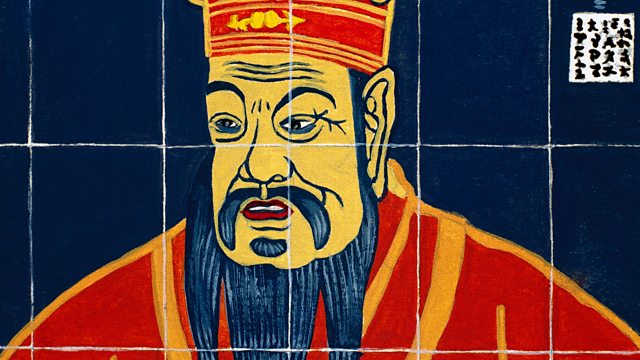 Kublai Khan: Cosmopolitan Conqueror
The Mongol head of a dynasty that both occupied China and connected it to a wider world.
He was the man with the pleasure dome, according to Coleridge, but in reality Kublai Khan didn't have so much time for pleasure. He was too busy running one of the most complex and cosmopolitan empires on earth. Kublai was ruler of the medieval Mongol empire, which became an example of how Chinese culture could be absorbed by a very different people. Kublai was a conqueror, who destroyed the previous Chinese dynasty, the Song. Yet he also ran China on highly ecumenical lines, appointing Muslims as provincial governors, while his subjects continued to practice Buddhism and Daoism. Not everyone loved him; an alienated elite excluded from government turned their hand to drama, producing a great era of Chinese playwriting - much of it aimed at the Mongol rulers. Kublai was a paradox: a great Chinese leader who wasn't actually Chinese.
Presenter: Rana Mitter
Producer: Ben Crighton
Researcher: Elizabeth Smith Rosser.
Last on
Broadcasts

Podcast
Series of essays exploring Chinese history through the life stories of key personalities.