Main content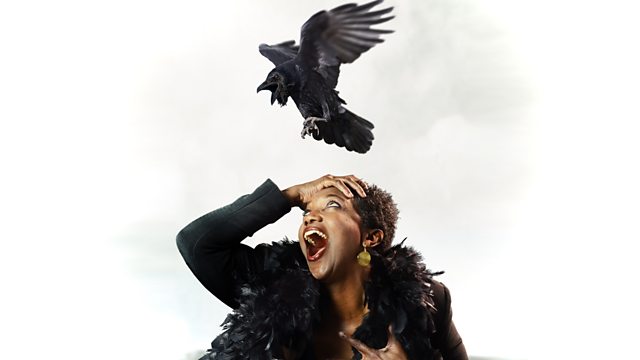 Claron McFadden
American soprano McFadden made Amsterdam her home 30 years ago, singing both early and contemporary music. She discusses the life she has shared with her voice.
Growing up in upstate New York, it wasn't a surprise that Claron McFadden wanted to be a singer - she was immersed in gospel music at church, soul and pop at home. That she aspired to be a classical soprano was, as she describes it, no choice at all. Her voice led her there.
Having lived in Amsterdam for over thirty years - a place she instantly recognised as home - she now inhabits a space somewhere between America and Europe, just as her voice is at home in music across stylistic boundaries and eras.
With hard-edged modern music by Brian Ferneyhough, an elegant aria by Rameau, Gershwin's Summertime, a jazz arrangement of Bach and even a visceral performance of Erwin Schulhoff's Sonata Erotica, Claron talks with Alan Hall about the life she's shared with her voice.
Produced by Alan Hall
A Falling Tree production for BBC Radio 4.