Main content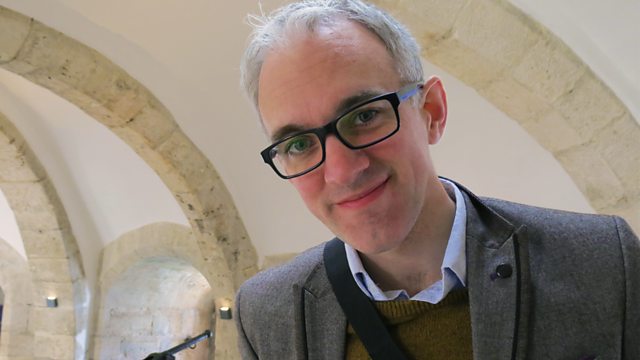 Dirt and Development
James Gallagher uncovers the intimate relationship between our healthy gut bugs and our body's response to them, which could set us on a course of good health or chronic disease.
BBC Health and Science correspondent James Gallagher explores the latest research into how our second genome, the vast and diverse array of microbes that live on and in our bodies, is driving our metabolism and our health and how we can change it for the better.
In this second episode he explores how researchers are uncovering a vital relationship between the healthy bugs we accumulate in our gut and our immune system . We have over the past 50 years done a terrific job of eliminating infectious disease. But in we've also done the same to many good bacteria and as a result we're seeing an enormous and terrifying increase in autoimmune disease and in allergy. Could correcting our encounters with bugs at birth, and in the first few month of life set us on a path of good health? And in if in later life the delicate balance between our body and bugs gets skewed, leading to inflammatory diseases such as irritable bowel syndrome or frailty in old age, how can this be rectified?
Last on
Broadcasts