Main content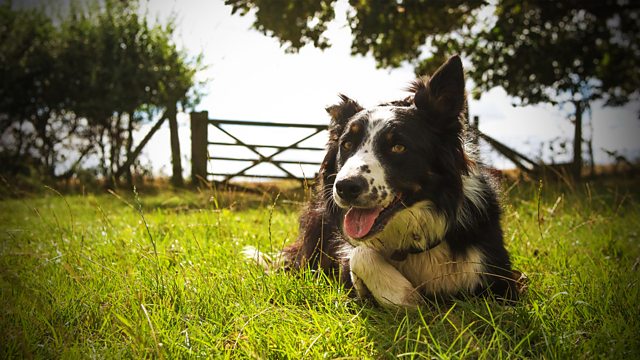 16/04/2018
Elizabeth offers comfort, and there is a visitor for Will.
Andrew visits Will at Grange Farm to talk about Jake. Jake wants to stay with Andrew for the rest of the week - he wants a break from Grange Farm. When Andrew mentions last week's laptop incident Will is furious. He confronts Emma - why didn't she tell him about it? Now Andrew doesn't trust him to look after Jake. He accuses her of only caring about the money, but Clarrie intervenes. Of course he's upset, but Emma is only trying to support him. Emma sympathises with Jake - if only she too could go somewhere else.
Dan's still angry with Shula. He complains to Kenton that Alistair would never have treated her like this had he wanted to end the marriage. Is she punishing him because she regrets marrying him? Kenton decides it's time Dan knew about Alistair's gambling. Had Shula always regretted their marriage she would have left him years ago. At Kenton's suggestion Dan visits Elizabeth to talk about Mark. He'd like to think at least one of Shula's marriages was happy. Elizabeth is sure she never compared Mark and Alistair. Shula's just being brave enough to admit that things have changed. Dan takes Elizabeth's advice to before talking everything through with his parents. He wants to see Dorothy anyway - he needs to be sure they still love each other.
Last on
Broadcasts

Countryside Insights from The Archers