Main content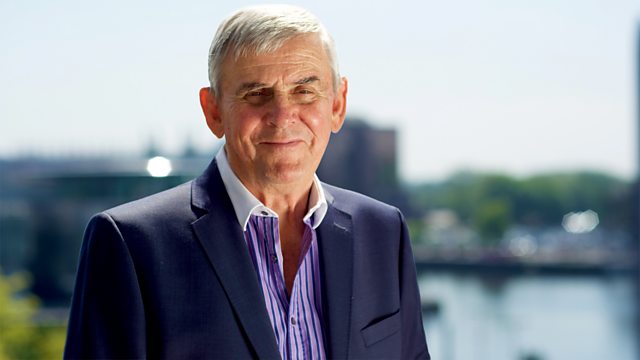 Transgender
Ernie Rea in conversation with guests about religion and transgender issues.
For many years, transgender people have remained silent. But today they are affirming publicly that they have a rightful place in society and religious groups are now grappling with transgender issues. The Church of England General Synod recently debated a motion to draw up a prayer to welcome people who have transitioned from one sex to another. The House of Bishops turned it down.
The Bible asserts that God made mankind in his own image; so what's the problem? Presumably he made people whose gender does not sit comfortably with the sex they were assigned at birth? But debate still rages within the church because the Bible also says that "male and female, God created them" which suggests that there should be no ambiguity when it comes to a person's gender.
The issues are complex and they can multiply if a trans person is living a religious life within a religious community. What is the attitude of religious traditions towards transgender people? Are the problems more cultural than religious?
Joining Ernie Rea are Kamalanandi, and Philippa Whittaker, A Buddhist and a Christian who have both transitioned. With them in discussion is the academic Dr Susannah Cornwall whose work concentrates on contextual theologies, particularly those relating to sex gender and sexuality.
Ernie also talks to Indian transgender activist Vyjayanti Vasanta Mogli about the role that the Hijra play within the Hindu community in India. The Hijra are transgender people who are invited to bless new born babies and married couples but they find themselves outcast within Indian society despite a change in the law in 2014 which recognises their right to be who they are.
Producer: Helen Lee
Series producer: Amanda Hancox.
Six things you might not know about chanting