Main content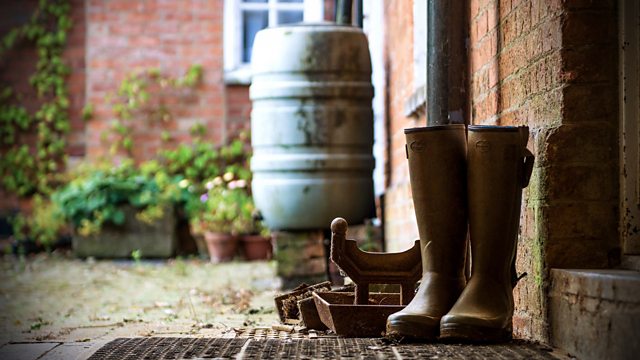 15/04/2018
Shula tries to justify her actions, and Clarrie has reservations.
At Grange Farm Clarrie is concerned about Will taking the children to visit Nic's grave - it's practically every day. Will's annoyed that Jake is staying with Andrew for an extra night. Clarrie proposes a family day out to Lower Loxley as a more positive way to remember Nic. At Lower Loxley Alistair puts his foot in it by observing that the children love feeding the orphaned lambs. Will is tempted to leave - he's sick of people saying the wrong thing. Clarrie persuades him to stay, but admits to Shula that she's struggling to find the right thing to say to Will.
Dan is still trying to understand why his parents' marriage has ended. Shula explains that they have been growing apart, and that Caroline's death made her realise that life is short. Dan accuses her of not caring who she hurts, and Shula points out that she found a good father for Dan in Alistair. Before Shula can explain Dan storms out, wondering if his whole childhood was a lie. Alistair is also starting to wonder about Shula's true past feelings, but reassures Dan that they both truly loved him. Alistair will always be his Dad. Dan decides to give Dorothy a call - he's got a lot of thinking to do.
Last on
Broadcasts