Main content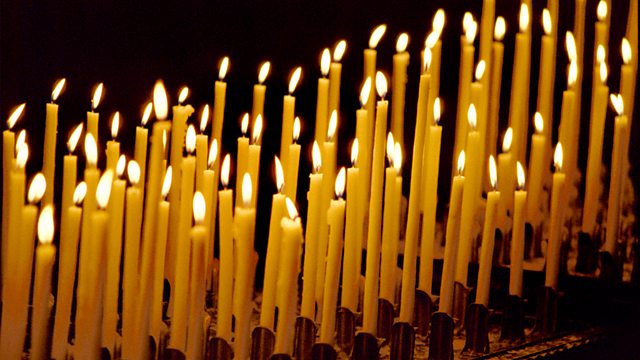 06/04/2018
A spiritual comment and prayer to begin the day with the Archbishop of York Dr John Sentamu.
Friday in Easter week
Good morning.
Millions of Christians who belong to the Orthodox churches, are keeping Good Friday today.  In the West we operate a different calendar so, for us, Good Friday was last week. 
It's a sobering thought that these Orthodox Christians are under attack in many countries simply because they are Christians.  In Egypt, Coptic churches are regularly bombed.  In Iraq, where their forbears have lived from New Testament times, numbers have been killed and the remainder banished.  Elsewhere Christian children are being expelled from school, mothers criminalised for attending prayer meetings.
The charity Open Doors claims that 215 million Christians are experiencing persecution.  That's more than three times the entire population of the UK.
I suppose we shouldn't be surprised.  After all, Jesus said, "If they persecuted me, they will persecute you also."
St Paul rallied flagging Christians with the reminder that far from abandoning them, God has something greater in store.  This is what he said,
"We do not lose heart. Though outwardly we are wasting away, yet inwardly we are being renewed day by day."
The key to it all is Christ's resurrection from death.  It is that confidence which equips battered and bruised believers to discipline themselves like athletes preparing for a race, and to turn their lives over to the Almighty once again – to serve him and neighbour with renewed vigour. 
Lord, show me an opportunity to be useful today, for Christ's sake.  Amen.