Main content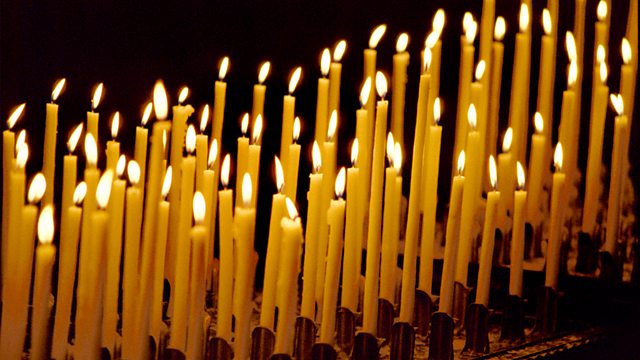 05/04/2018
A spiritual comment and prayer to begin the day with the Archbishop of York, Dr John Sentamu.
Thursday in Easter week
Good morning.
"Unless you change and become like little children, you will never enter the kingdom of heaven".  Those are the words of Jesus, whose resurrection from death the Church is celebrating.
Become like little children.  The next time you look into a pram to see the face of a sleeping baby, just think that you were like that once.  Not a care in the world.  Then, you awoke to a world of wonder. Even a deprived child has moments of wide-eyed joy at seeing a kitten or the first snowfall.
Growing up and growing older makes us less trusting, more suspicious - more devious even. Deep down, the child in us is still there, even if it's shrouded by worry lines and back-breaking burdens.
We can re-learn how to wonder.  It just takes practice and stillness. 
We can also learn to trust again.  Time was when we didn't have a care in the world – apart from tummy ache and the shock of an unfamiliar noise.  But we didn't have to worry about a roof over our head or where the next meal was coming from.  We trusted.
Jesus said to His Father, "I praise you, Father, Lord of heaven and earth, because you have hidden these things from the wise and learned, and revealed them to little children."
I can truly say that of all the beings who ever existed, high and low, near and far, there is one person whom I believe to be trustworthy and who has carried me through thick and thin for the whole of my adult life.  He is Jesus, the Christ.
Lord of the Cosmos, help us to re-learn how to wonder at your world and to trust in you through thick and thin.  Amen.