Main content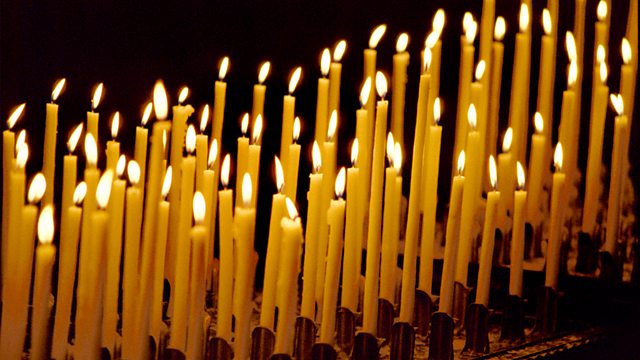 02/04/2018
A spiritual comment and prayer to begin the day with the Archbishop of York, Dr John Sentamu.
Easter Monday
Good morning.
I hope you survived yesterday morning unscathed.  After all, it was April Fools' Day, as well as Easter Day.  You could have been asked for left-handed toilet paper or a bucket of steam.
Mind you, foolishness can be more than a joke.  Shakespeare's King Lear says, "Jesters do oft prove prophets."
Poking fun was a device used by St Paul to get his point across.  "I speak as a fool", he said, when needing to demonstrate that his record of suffering for Christ's sake was outstanding.  On another occasion he described himself and his missionary companions as "fools for Christ".  Then there was the time he was called an idiot for preaching about Christ's death and resurrection in front of a high and mighty audience.  "Too much study has made you bonkers", he was told. 
St Paul wrote, "God chose the foolish things of the world to shame the wise; God chose the weak things of the world to shame the strong".
When we act as though God is an absentee, we resort to our own devices.  Cleverness and strength.  It's an unstable combination.  Human ingenuity invented nerve gas as well as the wheel.  The physical strength which holds a baby can also commit murder.
When Jesus was arrested prior to his crucifixion, rather than resist, he said, "Do you think I cannot call on my Father, and he will at once put at my disposal more than battalions of angels?"
Knowing that, he chose what has been called the foolishness of the Cross.
O God, you gave me intelligence and strength; I offer them for use in your service today. Amen.