Main content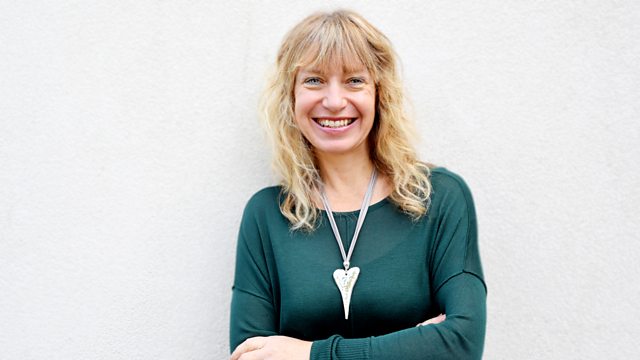 The menopause
Discussing the female and male menopause.
On today's Personal Best, Gillian Russell discusses two menopauses: the female one (if you've been through it, is there stuff you wish you'd known and if you haven't, how well informed are you?) ... and also the male one (is it even a thing?)
Consultant urologist from Men's Health Scotland Michael Fraser talks about whether the male menopause exists ... or is it actually a midlife crisis? Or quite simply - ageing? What symptoms might men experience? Do we all need to be more aware of them? John shares his experiences of going through what he describes as the male menopause.
Ruth Devlin from Let's Talk Menopause talks about some of the lesser-known symptoms women might experience (eg joint pain and genitourinary issues) and describes how much of an impact diet and exercise can have on alleviating symptoms. Susan and Sybilla share their menopause experiences and talk about the importance of being better informed and prepared.
Physiotherapist and comedian Elaine Miller explains the importance of using humour to share experiences and address difficult issues surrounding the menopause.
Sharon Edwards, Chair of the STUC Women's Committee, talks about their study on the impact the menopause can have on women at work ... and the steps organisations and individuals can take to make the workplace more menopause-friendly.
Last on
Broadcasts