Main content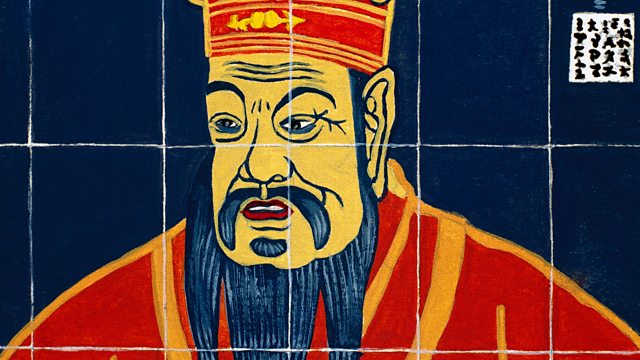 Ding Ling: Sophie, Sensation and Sex
China's greatest woman writer. Purged as a right-wing deviator in Mao's China with her fiction and essays banned, she was rehabilitated in later life.
In 1927, China's literary scene was struck by a sensational new character. Her name was Sophie, and she was tormented by sexual longing, unashamedly self-centred about her desires and dreams, and determined to carry out mental torture on her nice, reliable and rather dull boyfriend while lusting after a tall, handsome man she couldn't have. Sophie was the creation of Jiang Bingzhi, who became known under her pen name of Ding Ling (1904-1986). She became popular during a brief flowering of liberalism in China's cities, known as the New Culture movement, when ideas of political nationalism combined with daring new thought about feminism and social change. After Mao's victory in 1949, Ding Ling found herself in internal exile, forced to live in the remote countryside for decades because her views were considered "bourgeois" and "rightist." Yet in her last years, she was finally rehabilitated, and is remembered today as one of China's most important feminist authors.
Chinese Characters is a series exploring Chinese history through the life stories of 20 personalities.
Presenter: Rana Mitter
Producer: Ben Crighton
Researcher: Elizabeth Smith Rosser.
Podcast
Series of essays exploring Chinese history through the life stories of key personalities.