Main content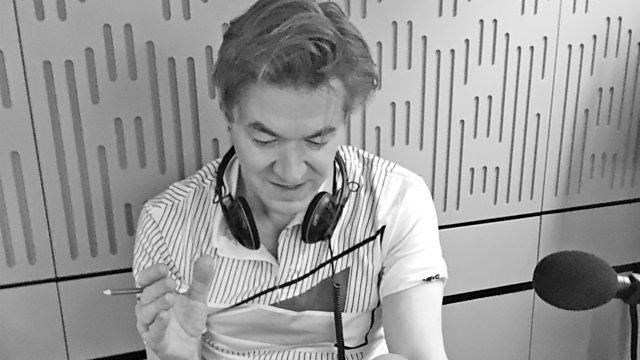 Harland Miller is an artist whose word-play and dexterous brushwork has won him acclaim. He recalls how the past has informed his work - at school, it was the art of 'customising'.
Acclaimed artist and writer Harland Miller reveals how an eventful past has fed into his work:
2. The late 1970s and Harland ends up in a class at school below the 'worst' group. This group is called 'Peanuts' and with guidance from his teacher Miss Stow he discovers a passion for art and an early talent for painting. There's also a side-career in 'customising' clothes, thanks to Big Kevin.