Main content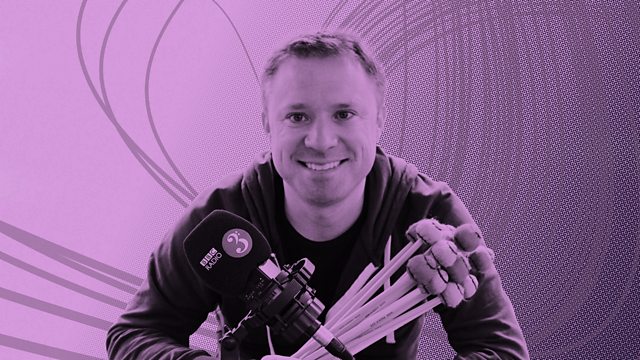 Inside Music with Colin Currie
Percussionist Colin Currie opens up a colourful selection of classical music from the inside - revealing familiar and unfamiliar works in a new light.
Each week a musician reveals a selection of music - from the inside. Today world-renowned percussionist Colin Currie talks about his admiration for horn players, what it's like being caught up in a performance of a piece for two marimbas, and how Jean Sibelius can make a waltz sound bittersweet. Colin's choice of music includes variations on an ancient tune played with improvisatory panache by Jordi Savall, Mozart's powerful Requiem, a dramatic work for four hands at one piano by Schubert, and Steve Martland's outrageous 'Horses of Instruction'.
At 2 o'clock Colin reveals his Must Listen piece. It's music he describes as 'thrilling, engaging and strange' - and he wants everyone to hear it at least once in their life.
A Tandem Production for BBC Radio 3