Main content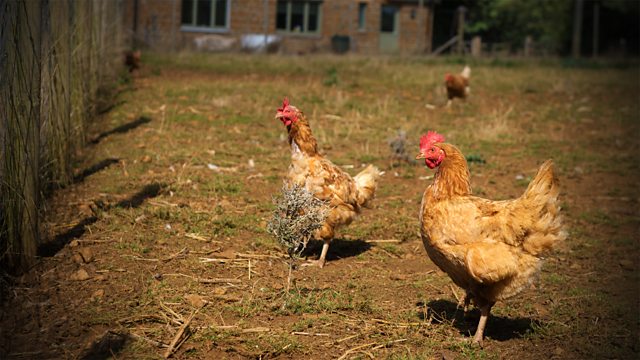 12/04/2018
There is tension at Home Farm, and Lexi attends the surrogacy clinic.
It's the day of Lexi's transfer at the fertility clinic. Jennifer sadly reports to Adam that Brian came home drunk from Alice's and slept in the spare room. She tells Adam to focus on Lexi and forget about the clean-up.
Lexi misses her daughters and admits certain older family are disapproving of the surrogacy. Adam and Ian are so grateful. As Ian fusses, Lexi reminds him she's not pregnant yet.
In awe of the image on the screen, Ian wonders about how much of Adam the baby will resemble. Adam feels overwhelmed but Lexi says to take parenting one step at a time - the first, difficult stage is hers. Fingers crossed, their job starts in nine months.
Brian's on a mission to find some files and barely remembers Lexi's transfer today. Jennifer plans to take Ruairi over to see Ben, but Brian takes the opportunity to catch up with Brookfield himself.
Jennifer's full of praise for Adam after the procedure, but says there's no use trying to work out what Brian's up to. She has had enough of him trying to make her feel guilty.
Brian surprises Ruth and compliments her on the fine new flock of lambs. He's full of charm and drops into conversation Jenny's shock vote against him. Ruth apologies, but Brian insists it was for the best - he now has a golden opportunity to concentrate on Ruairi's development - who knows what his future might hold?
Countryside Insights from The Archers