Main content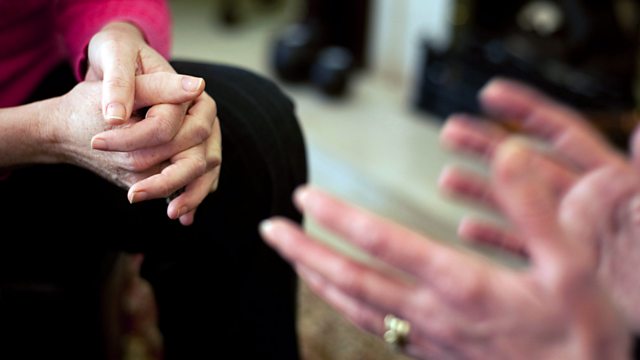 Caroline has added 32 online troll personalities to her blogging activities. But though her brand is growing, she is beginning to lose sight of which personality is her own.
Caroline has created 32 online troll personalities, each of them arguing furiously with the others about whatever inconsequentiality is in the headlines. But though her brand is growing exponentially, even she has to admit that she has lost sight of who she actually is, or even which personality she should be employing at any given moment.
Shelagh Stephenson is the author of Radio 4's 'A Short History of Longing' and 'Guests Are Like Fish'. She is an Olivier Award winner for her play 'The Memory of Water' and has won Sony and Writer's Guild awards for her plays 'Darling Peidi' and 'Five Kinds of Silence'.
Writer ..... Shelagh Stephenson
Director ..... Eoin O'Callaghan
Producer ..... Eoin O'Callaghan.
Credits
| Role | Contributor |
| --- | --- |
| Caroline | Rebecca Saire |
| Martha | Frances Tomelty |
| Writer | Shelagh Stephenson |
| Director | Eoin O'Callaghan |
| Producer | Eoin O'Callaghan |