Main content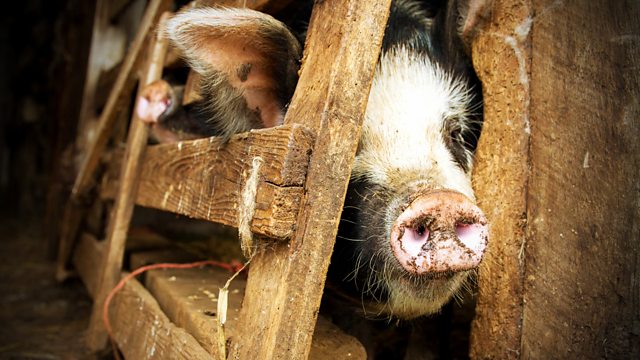 10/04/2018
Pat helps a friend in need, and Harrison has a bad day.
Pat dashes off to the understaffed Elms as Helen waxes lyrical about cheese-making classes - she's keen to add yoghurt and ice cream making.
Emma struggles to drop off a clingy Keira with Helen and Henry, as she goes to work at the Tea Room. Helen notices how tired Emma looks. Emma's exhausted from working nights at the chicken factory in order to save for a house deposit.
Harrison tells a distracted Fallon about a stressful situation at work involving a couple and next of kin issue - which has made him think about the importance of being married.
Keira plays up a bit but Helen reassures Emma she'll be ok. Fallon admits to Emma she's freaked out by the prospect of Harrison proposing. Emma says she should tell Harrison she doesn't want to get married if that's how she feels.
Pat's horrified that Olwen's still sleeping in her car. Stubborn, Olwen won't ask for a bed at the hostel and dismisses Pat's concerns about her health. Pat invites Olwen to stay with her, barely discussing it with Helen, who's concerned about the kids - Henry has already had so much disruption in his life. Pat points out that Helen would do the same for Kaz. Henry likes Olwen and they should give her a chance.
Countryside Insights from The Archers