Main content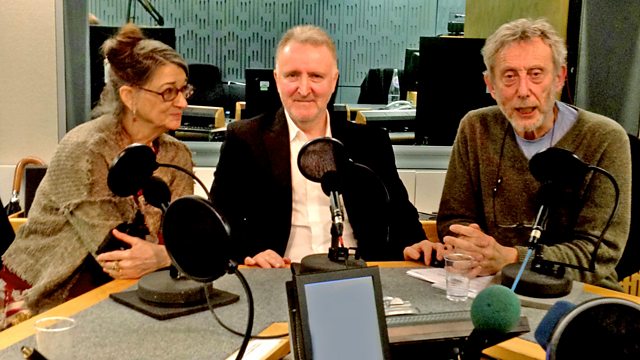 Words Apart
Michael Rosen and guests Marina Warner and Barry Smith discuss if there is a crisis of language in public and political debate.
Word of Mouth returns with a special programme in which Michael Rosen and guests Marina Warner and Barry Smith discuss the state of language and public debate.
With the rise of the internet there is more political discussion than ever. Yet this torrent of words seems to carry less understanding than ever. This has been attributed to many causes. Some say it is the anonymous nature of internet discussions, or the increasing disparity between rich and poor, or even the efficacy with which media (and propaganda) organisations can affect public opinion. But possibly the problem lies in language itself. Traditionally, political language has been a shared endeavour through which we express our differences. Perhaps now even the language itself has become partisan - words carry profoundly different meanings for different people and the shared understand that public debate relies on is much reduced. Two people can share a word - say government or sovereignty - but if the frame of reference for what that word means has become radically different it's hard to find the common ground on which meaningful debate can happen. So Michael Rosen and his guests are looking at the state of current political and public debate, delving into the philosophy of language and seeing how words get their meaning in the minds of their users. Perhaps, on top of all our other attendant crises, we can claim to be living through a crisis of language.
Producers James Cook and Beth O'Dea.
Last on
Broadcasts