Main content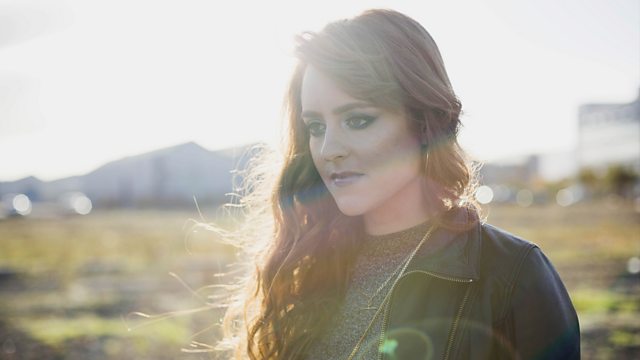 Hannah Peel
An intimate portrait of the singer, composer and multi-instrumentalist Hannah Peel, reflecting on her Northern Irish roots, Yorkshire upbringing and close, musical family ties.
An intimate portrait of singer, composer and multi-instrumentalist Hannah Peel.
Hannah Peel inhabits many different worlds. She can, blithely, be described as a singer-songwriter, known for stripped back renditions of 80s pop songs, accompanying herself with a hand-turned music box. But then she's also composed an epic concept album for brass band and electronics and provided the music for a theatrical re-imagining of Graham Greene's Brighton Rock, as well as being a session musician as a singer, violinist, trombonist, keyboard player and arranger.
Her personal life - like her professional activities - traverses different worlds, too. Her childhood was divided between Northern Ireland, where she was born and to which she returns often, and Yorkshire, where she grew up in the brass band tradition.
Now, she's a synthesiser convert and calls her studio The Lab. Yet, in all her music-making, her voice carries the legacy of a family steeped in the culture of singing.
Presented and produced by Alan Hall
A Falling Tree production for BBC Radio 4
(Photo credit: Adam Patterson).