Main content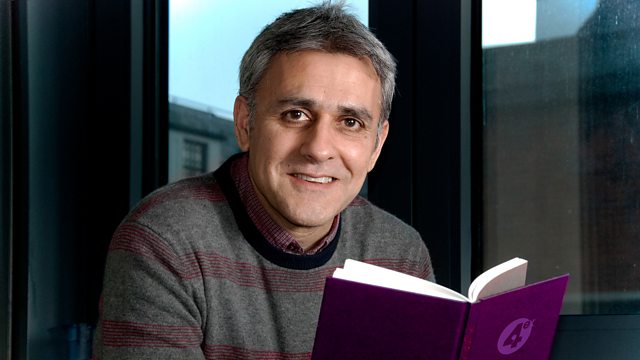 India's Beats: The Hungry Generation
4 Extra Debut. Poet Daljit Nagra introduces 'India's Beats: The Hungry Generation' about educated Indian poets born in the slums. From January 2015.
Poet Daljit Nagra revisits the BBC's radio poetry archive with 'India's Beats: The Hungry Generation'.
Allen Ginsberg arrived in early 1960s Calcutta to discover a collective of angry young poets whose anti-establishment antics were uncannily reminiscent of his own past.
Over 50 years later, we follow in the footsteps of the Beat Generation to the literary centre of India and go in search of the Hungryalist poets. Who were they? Where did they fit with a rich Bengali literary tradition that includes the great Rabindranath Tagore? What eventually led to their arrests, imprisonment and disbandment?
Eventually the authorities had enough. They were rounded up and arrested on charges of obscenity and conspiracy against the state. Ginsberg attempted to intervene, sending letters of support. US literary journals carried the story and printed Hungryalist poetry. The movement floundered.
But despite this, we discover that the Hungryalist anti-establishment spirit is very much still alive in modern-day Calcutta today.
Producer: Dom Byrne
A Blakeway production for BBC Radio 4 first broadcast in 2015.