Main content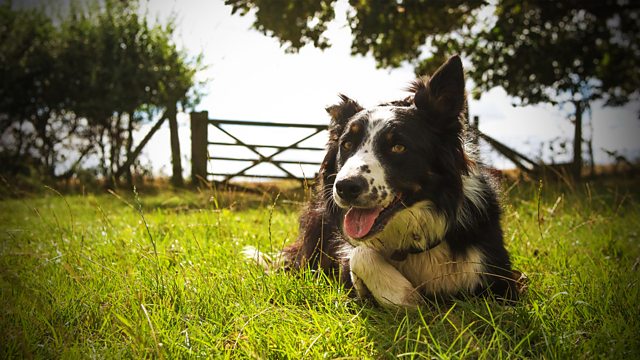 09/04/2018
Freddie is confronted, and Will's behaviour causes concern.
Freddie's excited by the idea of travelling around the world, whilst Shula warns he should get good A levels first. Ellis from college doorstops Freddie, who refuses to continue dealing drugs for him - mentioning Nolly's overdose. Lily confronts Ellis and tells him to disappear. Freddie doesn't let on to Lily about his association with Ellis and drugs. Ellis's words hit a nerve with Freddie. Lily encourages him to knuckle down and get his grades.
Clarrie tells Shula about Will and the children staying with her. Emma has been a godsend. Clarrie delicately asks about the rumours of her split with Alistair. Reluctant, Shula brushes it off, almost coldly - it was mutual, nothing to be done.
Emma tells off George when he puts glitter in Jake's bed in return for Jake removing a wheel from his bike. Clarrie admits she's worried about Will's behaviour, constantly taking the kids to the burial ground. Emma's staying out of it to let Will grieve in his own way.
As Clarrie tries to make sense of Shula's demeanour earlier, Emma finds glitter in the washing, courtesy of Jake. She can't hold back her angry, exhausted tears any longer - the extra burden of Jake, Mia and Poppy is too much, and she feels she's not allowed to say anything.
Countryside Insights from The Archers