Main content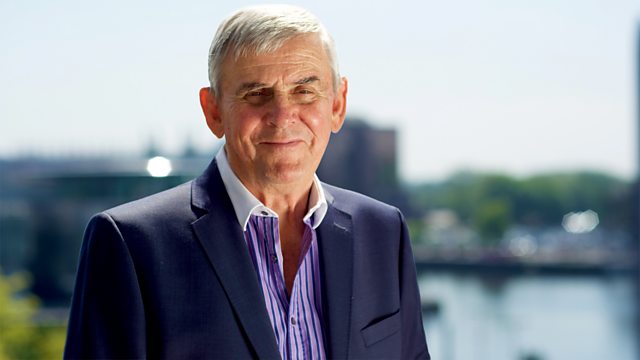 The Good Friday Agreement
Ernie Rea in conversation with guests about the role of the churches in Northern Ireland since the Good Friday Agreement.
What role should the churches in Northern Ireland be playing now that peace has come to the Province? More than any other organisations, they should know the meaning of compassion, truth, mercy and forgiveness but are they providing enough leadership in these areas and what have they done to facilitate community cohesion since the signing of the Good Friday Agreement twenty years ago on the 10th April 1998?
Joining Ernie Rea are the Rev Norman Hamilton, former Moderator of the Presbyterian Church in Northern Ireland and Father Martin Magill, the parish priest at St John's on the Falls Road. Also in the discussion is Dr Gladys Ganiel, Research Fellow of the George Mitchell for Global Peace at Queens University Belfast, an expert in conflict transformation.
Ernie will also be talking to Alan McBride who lost his wife in the Shankill Road Bombing.
Producer: Helen Lee
Series producer: Amanda Hancox.
Six things you might not know about chanting