Main content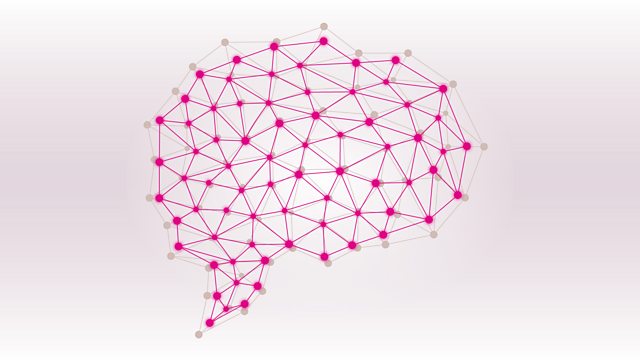 Heat 7, 2018
Russell Davies asks the questions in the latest heat of the general knowledge tournament. Four amateur quiz buffs compete for a chance to become Brain of Britain 2018.
(7/17)
Who were Roger Bannister's two pace setters in the race that broke the four-minute mile barrier in 1954? And what's the common name of the disease transmitted to human beings by the tsetse fly? These are just two of the questions in Russell Davies' pack as he welcomes another four amateur competitors to the trickiest general knowledge tournament of them all. There's a place in the semi-finals waiting for the winner, with a possibility of a runner-up getting through too, if his or her score is high enough.
Today's competitors are:
Rob Butlin, who works in advertising and comes from Great Doddington in Northamptonshire
Kathy Price, a retired consultant anaesthetist from Sunderland
Brian Roles, a retired IT programmer from Maidenhead in Berkshire
Tom Williams, a personal assistant from London.
Producer: Paul Bajoria.