Main content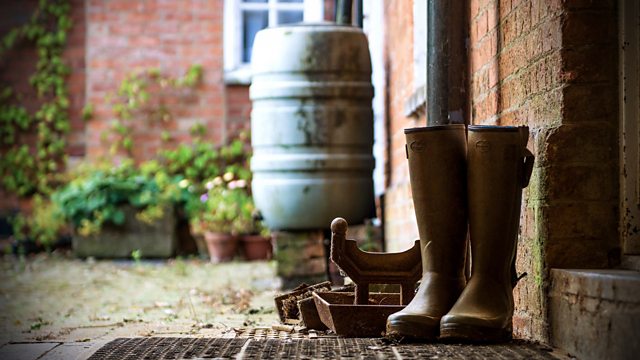 08/04/2018
Life proves difficult for Alistair, and Adam continues to be overwhelmed.
Adam feels persona non grata with Brian and resents not having more help with a handover. He's paranoid since Brian gave up control so easily, and feels set up for a fall. Ian says to embrace Brian's retirement and accept he has won - Adam should stop worrying and think about the future - their future - which includes trying for a baby. They bump into Alistair and Ian jokingly wonders why he's spending so much time at Jim's - unaware of his marital problems.
Tom was stunned by Brian's announcement and congratulates Adam. Adam realises that Brian has been publicly telling people he stepped aside for Adam's sake. That must be a good thing, suggests Ian.
Tom can't believe Jazzer that Shula and Alistair have split up. Jazzer cheekily demands a wage increase in light of his expected extra responsibilities with Neil gone. Tom points out that he is still in charge.
At Jim's Alistair just needs some peace and quiet, as Jim negotiates where to practice piano, so Alistair heads out to get shopping in for Jazzer to make lunch. Jazzer gossips to Alistair about Jim's piano teacher having the hots for Jim. Jazzer tries to encourage Alistair to enjoy single life too. Alistair's not ready to move on from Shula, but Jazzer's determined to help get him back on his feet- three bachelors together.
Countryside Insights from The Archers