Main content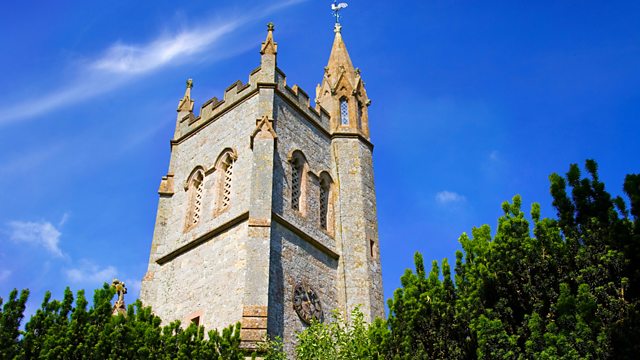 Rediscovering Justice: Marking the 50th anniversary of the death of Martin Luther King
A service from Westminster Abbey giving thanks for the life and work of the Rev Dr Martin Luther King Jr, conducted by the Very Rev Dr John Hall, dean of Westminster.
On 4th April, 1968, The Reverend Dr Martin Luther King Jr. was shot as he stood on a motel balcony in Memphis, Tennessee. He was in town to join African-American sanitation workers in their fight for employment rights; the previous night he had delivered his, now famous, "I've Been to the Mountaintop" address at Mason Temple. But Dr King was not to see the fruits of his lifelong struggle in the civil rights movement; he died that night.
King is remembered and respected across the world for his ceaseless commitment to the civil rights movement and to bringing about justice and equality through non-violent means, according to his Christian beliefs.
Fifty years on, clergy, gospel choir and congregation gather at Westminster Abbey to honour this remarkable man and to give thanks for his life and work. Wreathes are laid beneath his statue at the Innocent Victims' Memorial on the Abbey's west front and testimonies are given by Dr R David Muir,
Senior Lecturer at the University of Roehampton and Amanda Khosi Mukwashi, Chief Executive of Christian Aid.
The service is conducted by The Very Reverend Dr John Hall, Dean of Westminster.
The service is sung by the Martin Luther King Celebration Choir, comprised of members from IDMC, New Wine, Acquire, London Adventist Chorale, and the Kingdom Choirs, conducted by Karen Gibson and John Fisher, together with soloists Wayne Hernandez and Tracey Campbell.
The organ is played by Matthew Jorysz, Assistant Organist.
Producer: Katharine Longworth.