Main content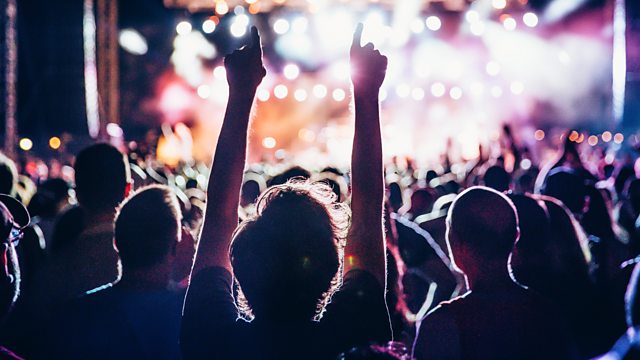 Rural high streets, Gig access, Wind farms
Why rural high streets are struggling, how getting into gigs is still not straightforward for people with disabilities, and why wind farms are creating a stir on the Isle of Lewis.
With more people choosing to live in the countryside and commute to work instead of living in cities, why are rural high streets struggling to survive?
Why are people with disabilities STILL struggling to get into some music gigs?
The wind farm project in the Outer Hebrides creating a stir with the locals.
And the Financial Conduct Authority tells us what it plans to tackle in the next 12 months.
Producer: Pete Wilson
Presenter: Winifred Robinson.
Chapters
Financial Conduct Authority

Financial Conduct Authority plans for the year ahead.

Duration: 06:16

Disability Tickets

How hard it can be for people with disabilities to book and attend music gigs.

Duration: 06:34

Wind Farms

There's a battle under way in the Western Isles of Scotland over new wind turbines.

Duration: 07:04

Power of Attorney Refunds

Over two million have been overcharged by up to £54 by the Office of the Public Guardian.

Duration: 05:09

Audiobooks

Audiobooks are growing in popularity, especially with young men.

Duration: 05:00

High Streets

People are spending on bargains and luxuries and cutting out some of the rest.

Duration: 08:02