Main content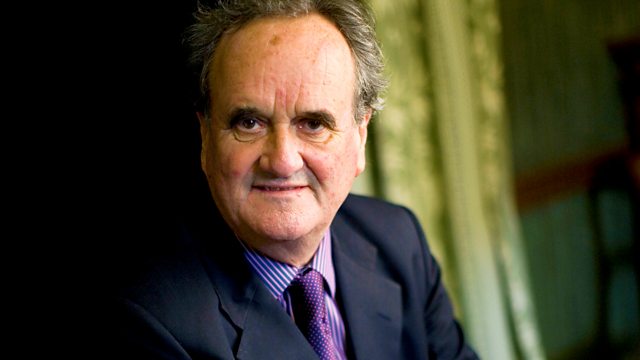 A Sense of Belonging
In a programme that ranges from artists and writers who identify as outsiders, to those buoyed up by their sense of social cohesion, Mark Tully explores how much we need to belong.
Is the desire to belong one of the basic instincts underpinning human society? Mark Tully explores what causes the need to belong, what a sense of belonging offers us and whether it's possible to live without it.
There are readings from the work of novelist William Somerset Maugham, Archbishop Desmond Tutu and the young New Zealand poet Lang Leav. Music comes from Louis Armstrong, Francis Poulenc and Suzanne Vega.
The readers are Cyril Nri and Emma Pallant.
Presenter: Mark Tully
Producer: Frank Stirling
A 7digital production for BBC Radio 4.
Readings
Title: The Book of Hygge Author: Louisa Thomsen Brits Published by Ebury Press

Reading from God Is Not a Christian: And Other Provocations, Copyright © 2011 by Archbishop Desmond Tutu. Used with permission. All rights reserved.

Title: [Reproduced from] Erwin Chargaff's Heraclitean Fire: Sketches from a Life Before Nature ©1978 Published by The Rockefeller University Press

Title: Among The Thugs: The Experience, and the Seduction, of Crowd Violence Author: Bill Burford Published by Random House


Title: Love and Misadventure Author: Lang Leav Published by Andrews McMeel Publishing


Title: Image of Kindness Author: Esma'il Kho'i. Poem copyright © Esma'il Kho'i, English translation copyright © Niloufar Talebi. fromBelonging: New Poetry by Iranians Around the World, edited and translated by NiloufarTalebi, published by North Atlantic Books. copyright © 2008 by Niloufar Talebi.Reprinted by permission of North Atlantic Books.