Main content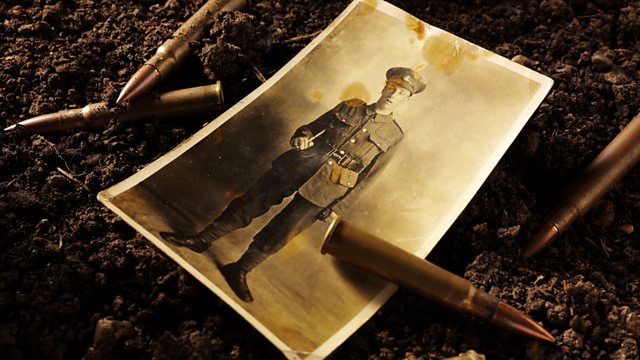 The Last of the Great Aces
Airmen recall the Red Baron, Manfred von Richtofen, being shot down in April 1918.
Dan Snow looks at the war in the air in the first months of 1918, when a pilot's expertise began to matter less than an aircraft's bombing capabilities. Airmen recall that most of the great flying aces had been lost by this point. In April, the most feared of them was shot down: the Red Baron, Manfred von Richthofen. There's a tone of respect which runs through the officers' testimonies, whether German or British.
The return of the major series tracking the development of the First World War, presented by Dan Snow. After 40 episodes looking at the war through interviews in the sound archives of the Imperial War Museums and the BBC with those who experienced it, this week's five programmes explore the beginning of the end: the first months of 1918.
Last on
Broadcast