Main content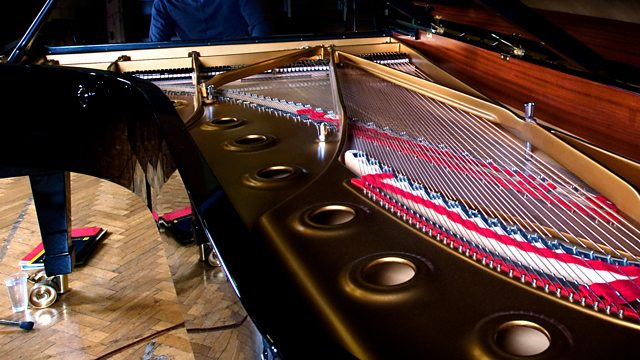 New Town Concerts. 3/4
Chamber concert recordings from the UK and beyond. Castalian String Quartet perform Haydn and Schumann as part of the New Town Concert series at the Queen's Hall, Edinburgh.
This week, Radio 3 Lunchtimes have been dipping into the New Town Concerts which were founded in the 1960s as a subscription series with the intention "to light up the 49 weeks of musical darkness over the winter months between one Edinburgh International Festival and the next". Gareth Williams presents the Castalian String Quartet who play quartets by Joseph Haydn and Robert Schumann.
Castalian String Quartet
Haydn: String Quartet in D minor Op.76'2
Schumann: String Quartet in A major Op.41'3.