Main content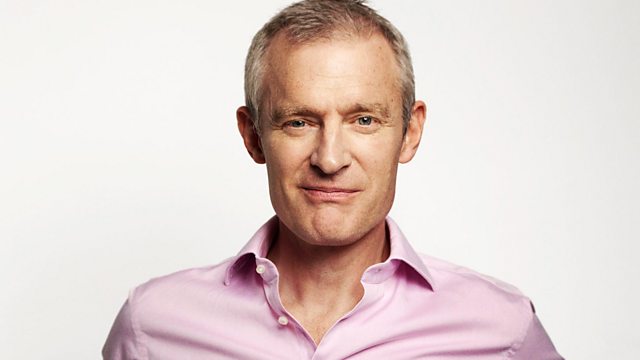 Sects and Abortions
Jeremy discusses a potential Russia-USA conflict over Syria, the banning of Pro-Life protesters from outside an abortion clinic, growing up in a sect and Mark Zuckerberg.
Jeremy discusses conflict in Syria, abortion clinics, Christian sects and Mark Zuckerberg

A Russian ambassador says if the West attacks Syria, Russia will shoot down US missiles.

A buffer zone will be created to stop vigils being held outside the abortion clinic.

Mark Zuckerberg has said sorry to a US Senate Committee. But is "sorry" enough?